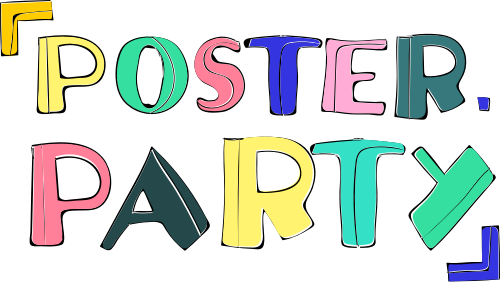 A party for your walls.
Preview limited-edition
posters on your own wall.
The perfect poster looks best on the perfect wall. Make sure it is a fit with our exclusive wallpicker:
Sell and trade posters
with no seller fees.
Artists can sell new art and collectors can sell used. We will rebate you the transaction fee, then send a shipping label.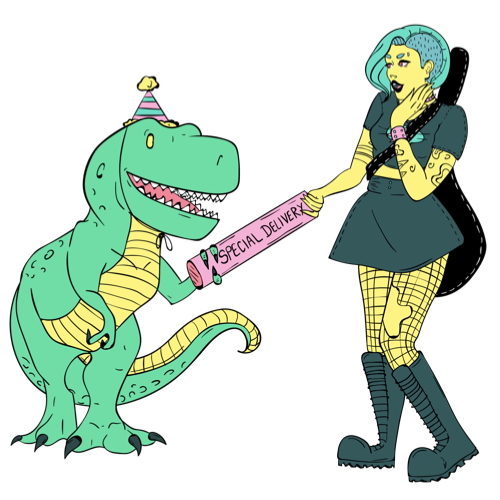 Find the perfect posters
and share your collection.
Share your collection with friends and other fellow collectors. Let friends also find out what you would love as a gift.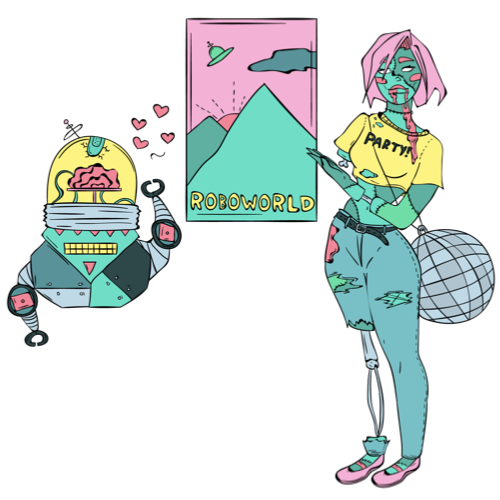 We plant a tree each
time a poster is sold.
Can a poster contribute to the environment? Buy a new poster, a tree will be planted. Each time the poster is resold, another tree will be planted.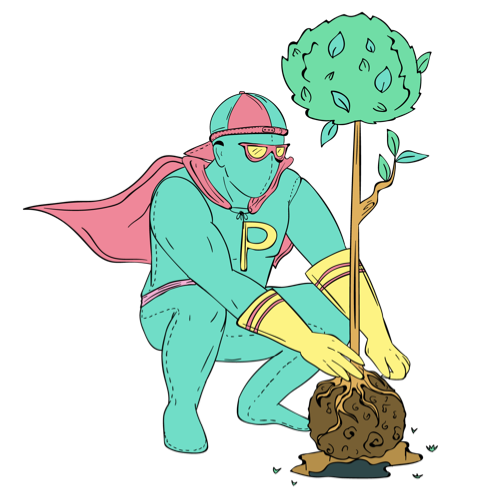 Instant Login
Security
The only thing better than a good password are always-changing credentials. When it is time to login again, we will send you a single-use Instant Login button.
Insured
Shipments
Stuff happens and posters are fragile. Everyone can sleep safely knowing that all of our shipping labels include insurance for the purchase price.
Anti-Scalper
Practices
When a popular poster drops, we prevent opportunists from snagging up all of the copies at once. We then limit resellers from selling more than one copy of the same poster at a time.